Learn To Buy A Home
Hear about the steps, paperwork, who's involved and the pros/cons of all the programs and loans.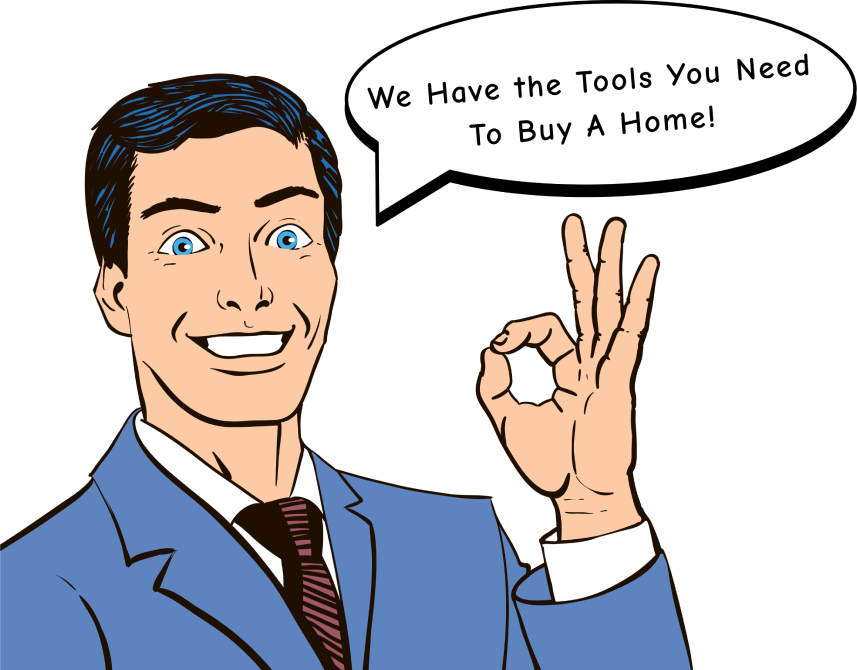 Learn To Sell A Home
Sign up and get a clear understanding of the steps, paperwork, who's involved & how to get the most for your home.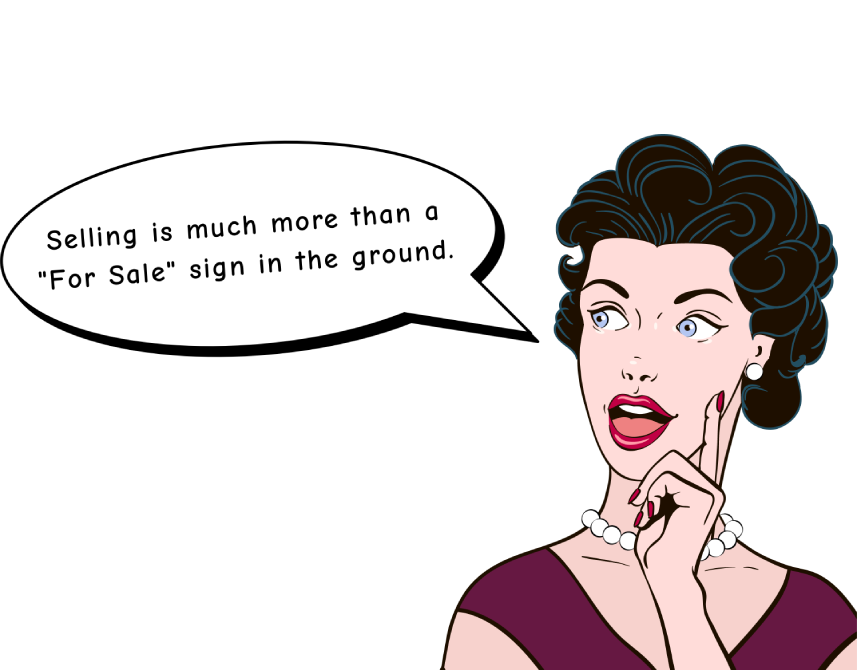 BIG NEWS! Exciting News… Stupendous News!
Free Community
Home Buyer

and Home Seller Classes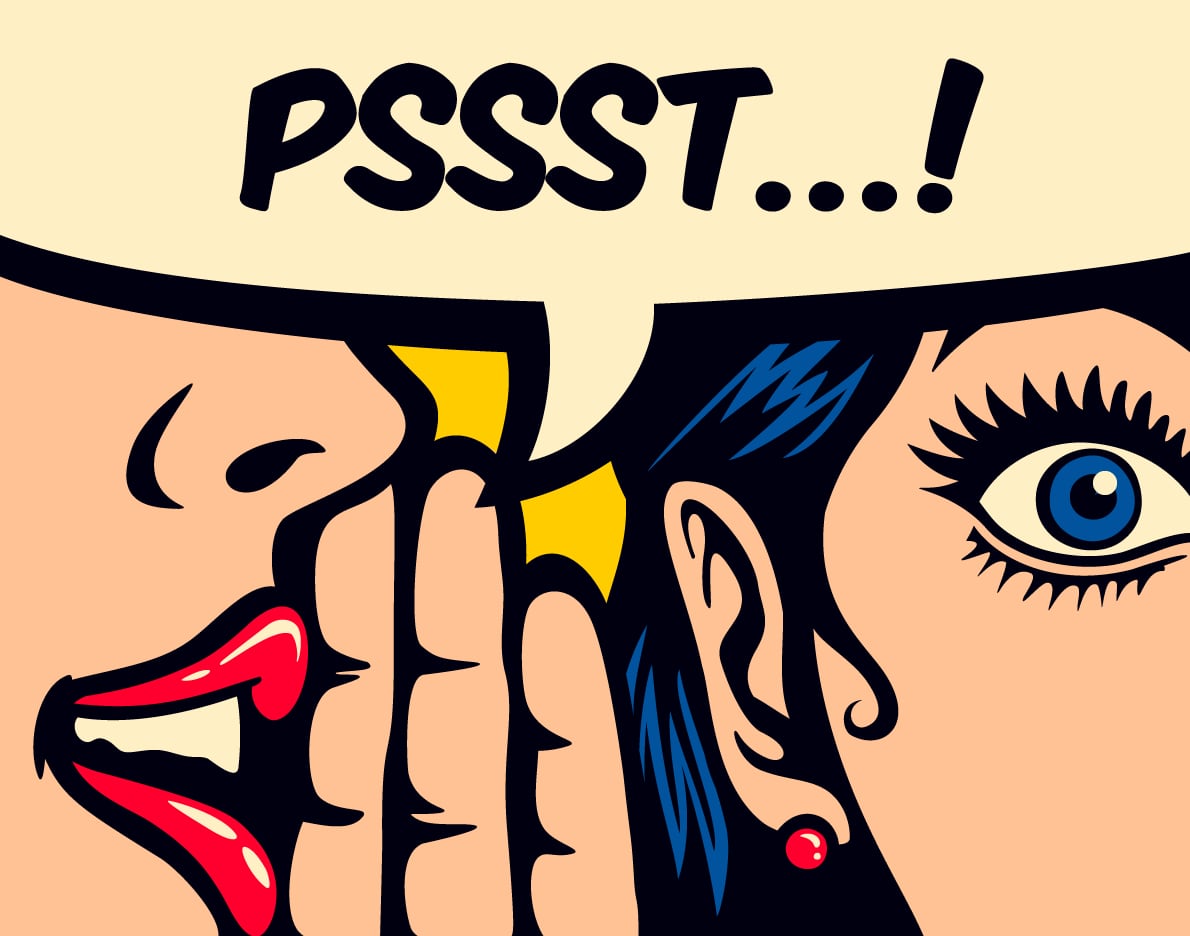 Buying a home is scary and selling a home is a major change. The purpose of our classes are to give you the education and the tools needed to move forward with confidence.
If you are looking for a truly non-promotional home buyer or seller education class in the Vancouver/Portland area that will tell you ALL the Pros/Cons, and ins/out of the lending and home buying or selling process this is it.
Selling your current home and wanting to buy a new one? We cover that as well.
Subscribe to our mailing list
Be the first to know about upcoming classes.
"*" indicates required fields
With over sixteen years of teaching experience in home selling and home buying we will get you started in the right direction. There are a ton of options for classes right now. Sugarcoating is not how we teach.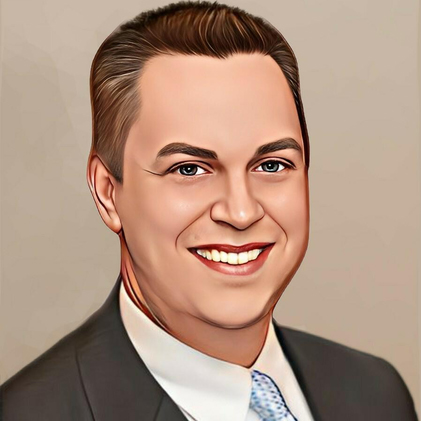 Chris Berg

/ Lending Specialist

Cardinal Financial Company, Limited Partnership
NMLS 198082
Portland, Or
503-320-0925