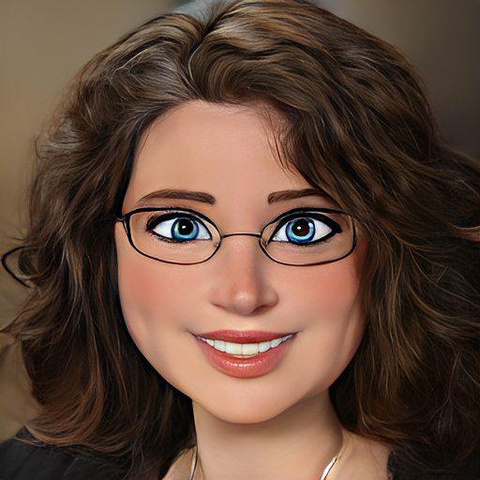 Tracie DeMars RE/MAX Equity Group
I enjoy helping buyers with their home-buying and selling adventures. I feel very strongly that real estate is about relationships, so I strive to be the agent you call for your first time, and for every time. I am always available for questions and will help you with the education you need to make informed decisions for you and your family.  My services just don't end with keys…you can always contact me for information.
I feel education for home buyers & home sellers is very important, so teaching the Free Community Home Buyer and Home Seller Education Classes with experience and enthusiasm is very important.  Classes are without obligation and go over the steps in detail of the home buying, (or selling), and the loan process in a relaxed, comfortable, and laid-back atmosphere.  All questions and comments are encouraged.
Topics we cover include short sales, bank foreclosures, HUD homes, finding a home, hiring an agent, finding a home, making an offer, earnest money, inspection, appraisals, good faith estimates, credit, interest rates/APR, state loan programs like downpayment assistance, and all loan programs that can help the first time home, or next time, buyer.
I am a mother, grandmother, friend, slightly insane cat lady, avid book reader, and an incurable optimist and planner!  I adore my children and grandchildren.  I look forward to being a crazy old lady…with purple hair!! I love this picture of me.  It makes me look very young.  🙂