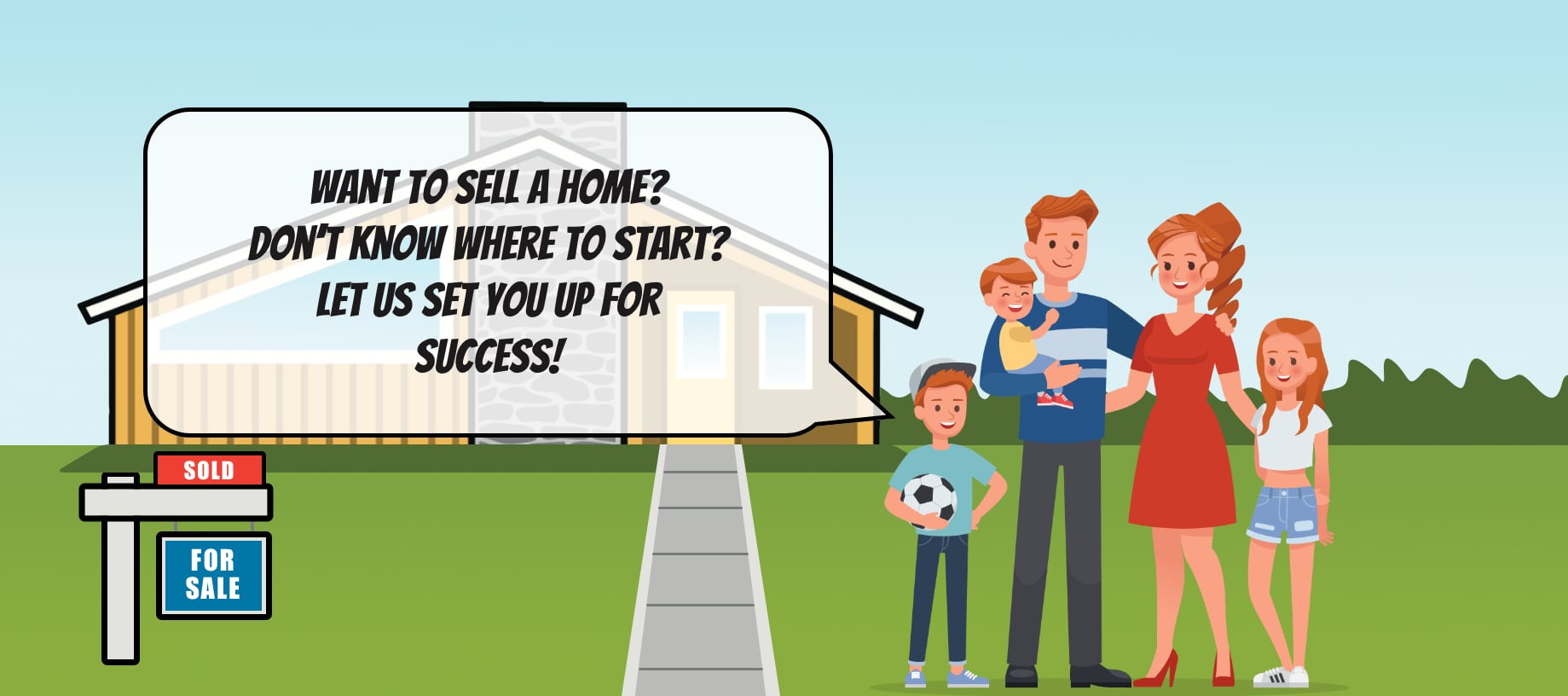 Sign up for one of our classes and
Get moving in the right direction
Due to popular demand, we are happy to announce a Free Home SELLERS class!
Our Home Sellers classes are always free, and non-promotional. We aren't there to 'sell' you anything but to help you with your questions. The classes will be taught by: Tracie DeMars an agent that has been a licensed realtor since 2005 who will explain the papers involved with listing your home, the sellers disclosures, the rules involved in selling your home, what a CMA (comparable market analysis) is, and how it relates to finding.
your optimal sale price, and more. As much as you love your home, sometimes it just doesn't 'fit' anymore….maybe it's too small now? Or maybe your home is too big now? Have you thought about selling your home, but want to ask questions, learn about the process, go over the paperwork, find out questions to ask, learn about disclosures, and find out how you sell your home and buy a new home at the same time? What about the psychology of selling? The marketing? What do you need to do to sell a home?
Virtual Classes 2022
Saturday 6/11 9am-11am
Friday 6/17 5pm-7pm seller
Saturday 7/16 12pm-2pm
Monday 7/18 5:30pm-7:30pm
Saturday 8/13 12pm-2pm
Friday 9/9 5pm-7pm
Saturday 9/17 9am-11am
Saturday 10/15 12pm-2pm
Monday 10/17 5:30pm-7:30pm
Saturday 11/12 12pm-2pm
Wednesday 11/16 5pm-7pm
Saturday 12/3 9am-11am
Friday 12/16 5pm-7pm
If these dates/times do not work for you, please let me know. We are happy to set up a special class date/time to go over the information with you. We understand everyone's schedules are different so we always try to accommodate as ours are more flexible.
"*" indicates required fields