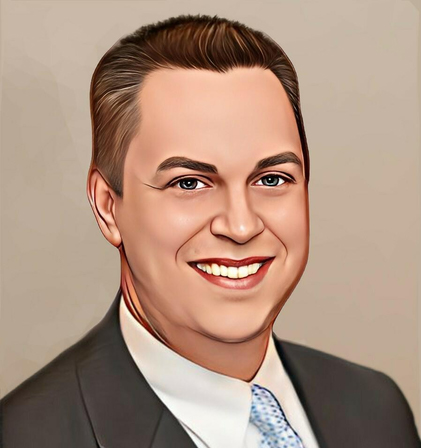 Chris Berg Loan Originator Cardinal Financial
Chris Berg is a licensed loan officer for 20+ years in the states of Washington and Oregon. Chris specializes in home purchase loans and is one of Clark Counties highest producing lenders for first-time home buyers.
Chris has taught free non-promotional homebuyer classes for over 10+ years helping thousands of renters learn where to start when wanting to buy their first home.  This education covers items such as credit scorer management, budget education, the pros and cons of all the major loan programs, and shows them the biggest mistakes many first-time buyers make that costs them thousands of dollars.
When Chris is not being a loan officer he is a husband, father of five children, and grandfather to four (soon to be six).  Chris also volunteers at his church teaching beginner business and self-reliance classes and participates in various community events.  Chris also  is present at the Learning to Buy a Home Booth every year at the Clark County Fair even though he doesn't want to.  Chris Berg refers to himself in the third person.  Chris Berg wrote this bio.